Pack more in with the best in Compact Camping.
Our 3x3m compact gazebo for camping provides 9m2 of complete weather protection for a shelter that won't let you down.

Whether it's backyard camping, market stalls, for use as a pit tent, or to show off your brand, our Premium Steel Compact 3x3 gazebo provides "pack in your boot" versatility at a price that everyone can enjoy.

And rather than throwing it away, our affordable compact gazebo can be rebuilt from the ground up with locally stocked spare parts.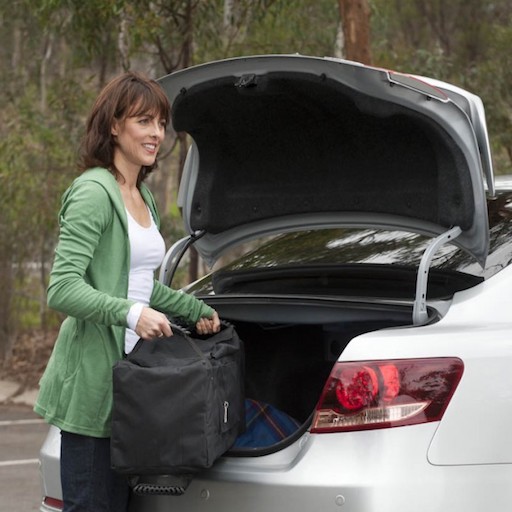 "Compact" is fitting a 3x3m tent in your car boot.
We spent 2 years designing and developing our aluminium Compact gazebo frame design. We then make if affordable for everyone with our Premium Steel build.

Our steel compact 3x3m instant gazebo is the perfect solution for quick camping trips, a picnic, family trip to the beach, or for use at market stalls. We've taken our international award-winning design and made it a more affordable portable gazebo for everyone to enjoy.