School and Sporting Club Marquee FAQ's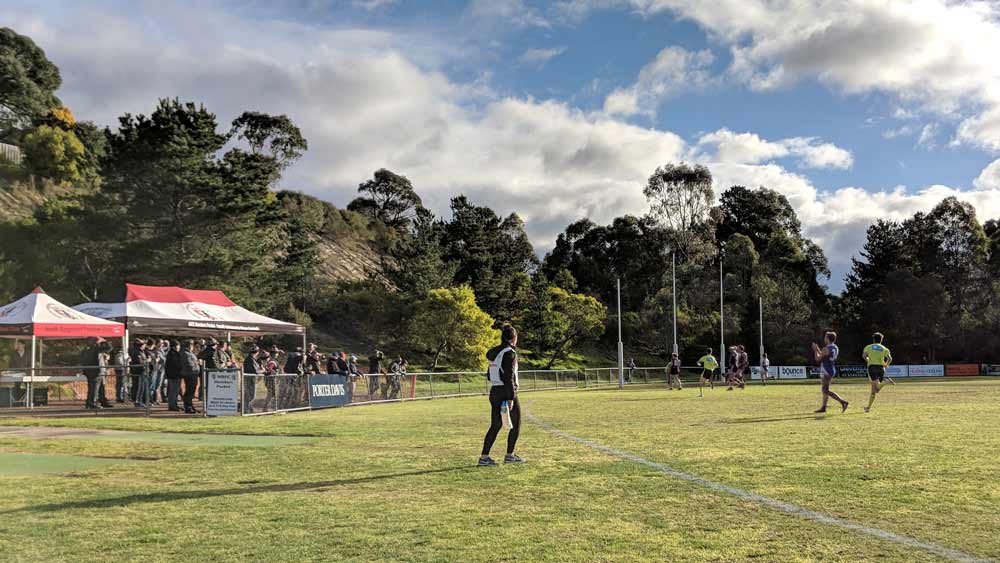 What makes it an event marquee?
An event marquee is a portable tent that is designed and engineered to safely and reliably shelter people when outside.
The event shelter is engineered to withstand imposing weather conditions, such as high winds, torrential rain, and direct UV light from the sun.
A well-designed marquee frame is sturdy, durable, and can be anchored to the ground, all complying with public event regulations.
The addition of walls is also a design feature to allow for the custom marquee setup and to cater to the weather and event type.
 

| Marquee Size | Marquee Coverage Area | Approx. Number of People |
| --- | --- | --- |
| (Metres / Feet) | (m2 / ft2) | (Standing) |
| 2.4m x 2.4m (8ft x 8ft) | 5.76m2 (64ft2) | 10 people |
| 3m x 3m (10ft x 10ft) | 9m2 (100ft2) | 15 people |
| 3m x 4.5m (10ft x 15ft) | 13.5m2 (150ft2) | 20 people |
| 3m x 6m (10ft x 20ft) | 18m2 (200ft2) | 30 people |
| 4m x 4m (13ft x 13ft) | 16m2 (169ft2) | 25 people |
| 4m x 8m (13ft x 26ft) | 36m2 (338ft2) | 50 people |
If you're still unsure of the size you need, take a look at the
visualizing the size in feet
document which, although it's imperial, offers a reasonable insight into sizing using the above chart.